Urbit Groups
You finally got set up on Urbit and you don't know where to go. Here is a list of public Urbit groups you want to be a part of. Of which you want to be a part. Napoleon Bonaparte.

Obviously, one can find these groups on Urbit but it seemed sensible to have a resource on the outside to show potential new users what's to be found before they take the plunge. Groups can also be found on Urbit by going to the Urbit Index (~bollug-worlus/urbit-index) where there is a notebook for communities to advertise themselves. The Stack's Urbit Groups page has a telos, and that telos is its own obsolescence. In the meantime…

The Urbit Community Page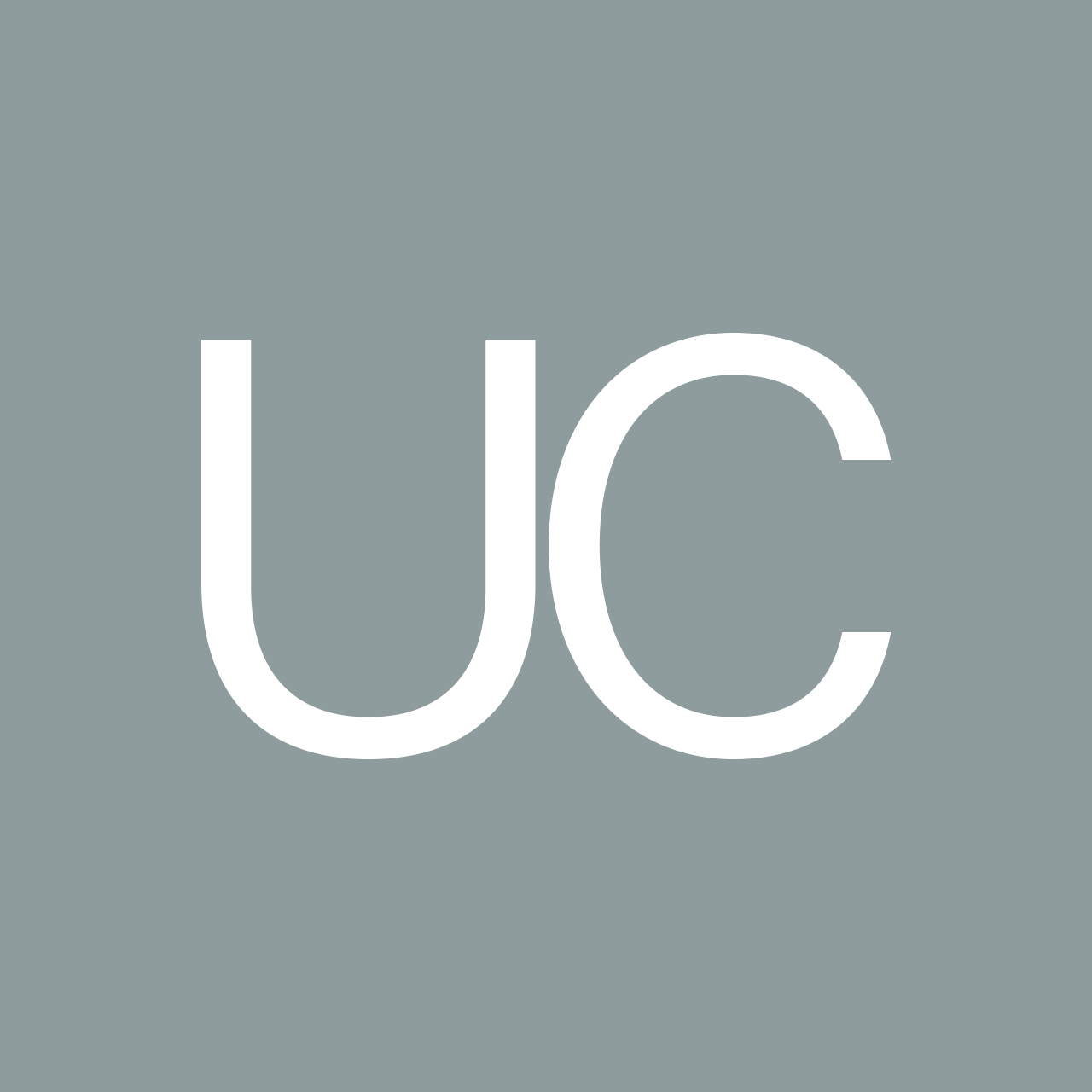 ~bitbet-bolbel/urbit-community
---
For Czech speakers: Bohemians
~labhut-docdev/bohemians
---
For those who are interested in Literature and Language (primarily English canon)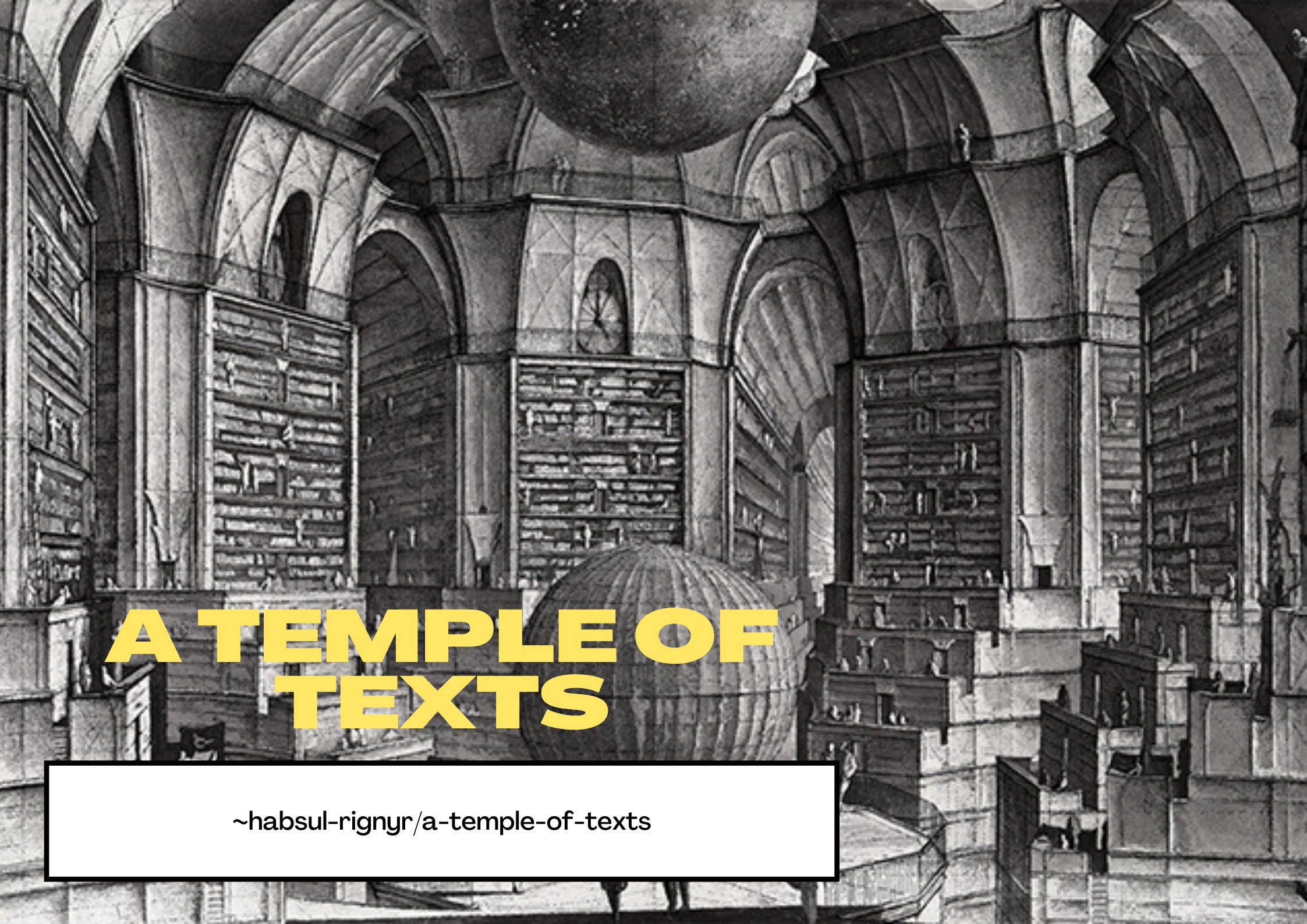 ~habsul-rignyr/a-temple-of-texts
I'm forming this group to do a few things.
Learn the habitations of words and souls of sentences (etymology, usage, grammar, structure &c).
Vaunt the heroes of the language.
Create a space where it is not only acceptable but expected that one write effortfully, like the epistolary or longform of old and not like Twitter or sms (it is fine to write briefly, but try to do it well).
Pleasure in the aural and oral elements of the language again.
---
For those trying to learn Hoon

~hiddev-dannut/new-hooniverse
---

–=[ smol computers ]=–

~dasfeb/smol-computers
Learn how to run urbit on small, low-power computing devices.
---
Bloody Shovel

~hosted-docteg-mothep/spandrell
(Note, use the link above as the one in the photo is an old/broken link.)
Chat group for Spandrell's Bloody Shovel blog hosted by Spandrell
---
Cryptocurrency Forum

~libhut-samwes/cryptocurrency-forum
Andy's crypto chat; most popular and best and most powerful crypto and finance chat on Urbit. 6'3. Testosterone levels too high to measure accurately (crypto ladies welcome).
---
~minder-folden's Sanctorium
~minder-folden/antechamber
Entryway to Jonathan Pritchard's group. Go to antechamber to request access to the inner sanctum.
---
UrChan

~winder-dapsym/urchan
Discussion Boards:
anime and manga
random
business and finance
CHRIST
fitness and health
technology
weapons
literature
music discussion/sharing
politically incorrect
science and math
television, movie, and video
video games
paranormal and conspiracy
---
Dalten Collective


~dalten/dalten-collective
Home of the Dalten Collective. Fellowship, Sustainability, Sovereignty.
---
Getting swole

~rabsef-bicrym/buffhoonery
---
~habsul-rignyr/the-stack-podcast-redivivus
If you're here, you probably know what this is.
---
Urbit Asia, for Urbit in Asia.
~sortug/urbit-asia
---
For talking about Bitcoin and Bitcoin integration with Urbit

~pindet-timmut/urbitcoin-cash
---
Internet Weirdneess Task Force

~litmus-ritten/internet-weirdness-task-force
The Internet ceaselessly leaks madness, and we stand ready to lick the discharge.
---

The group of Networked Subject maintained by ~sitful-hatred

~matwet/networked-subject
The Networked Subject blog offers lots of how-to tips for setting up and maintaining Urbit.
---
The Portico
~topnup-firber/the-portico

Theology and philosophy from an Orthodox Christian POV
---
Parenting on Mars

~tadwyt-mormus/parenting-on-mars-5684
Parenting, kids with ASD, raising boys, raising girls, & homeschooling
---
Urbit Explorations
~ritpub-sipsyl/urbit-explorations
A community for people who want to dig into the Urbit sources and find out how things work and then share what they've learned
---
Planet Market presents: The Marketplace
~tirrel/the-marketplace
Come trade Urbit stars in The Pit, Urbit's first open-outcry market!
Brought to you by planet.market
---
Urbit Asia University
~sortug/urbit-asia-university
We're building a place to learn about East and SE Asia on Urbit. With aspirations to eventually expand all offerings, we begin with expertise in Chinese and Japanese. ~mirtyl-wacdec will act as our headmaster, and all are welcome to join us learning languages and history and sharing culture and resources. 欢迎大家!
---
Weeb Central
~nildys/weeb-central
Let your weeb side hang loose
---
Ur-philosophy
~sibhul-soctul/ur-philosophy
An Urbit community for the study and discussion of philosophy.
---
The Forge (Urbit Dev Group)
~middev/the-forge
The Furnace has been rebuilt and relit. Whether you can barely scratch out a tisfas or regularly etch intricate runes into clay, The Forge welcomes anyone with a chisel and a glint in his eye. Come build the future with us.
---
Governance Futurism

~bantev-disrup/governance-futurism
Hosted by Wolf Tivy (~bantev-disrup). Wolf runs Palladium Magazine, the flagship of the Governance Futurism movement and an exploration of the future of liberalism, governance, and society through responsible slow publishing, long-form analysis, political theory and investigative journalism.
---
Grupo Recreativo Lusofónico
~rivpyl-sidfyl/marte
A meeting point for Portuguese-speakers. If you don't fit that description, but have portuguese needs and wishes, we feature a Visitors Lounge that caters to the international pilot.